WELCOME
Drilling.Kr  is one of the leading suppliers and exporters of drilling and mining machine spare parts. Drilling.Kr have been prividing drilling rig spare parts and accessories to all over the world. Drilling.Kr provides crawler drill parts, drilling accessories, drill spare parts, drifter parts, DTH Hammer and used machine to foreign customers and repair services of pneumatic and hydraulic drilling machine for our domestic market. Drilling.Kr is always endeavouring for the customers' satisfaction with reasonable prices and high quality products.
Please do not hesitate to send us your inquiry, we look forward to making your next job a little bit easier....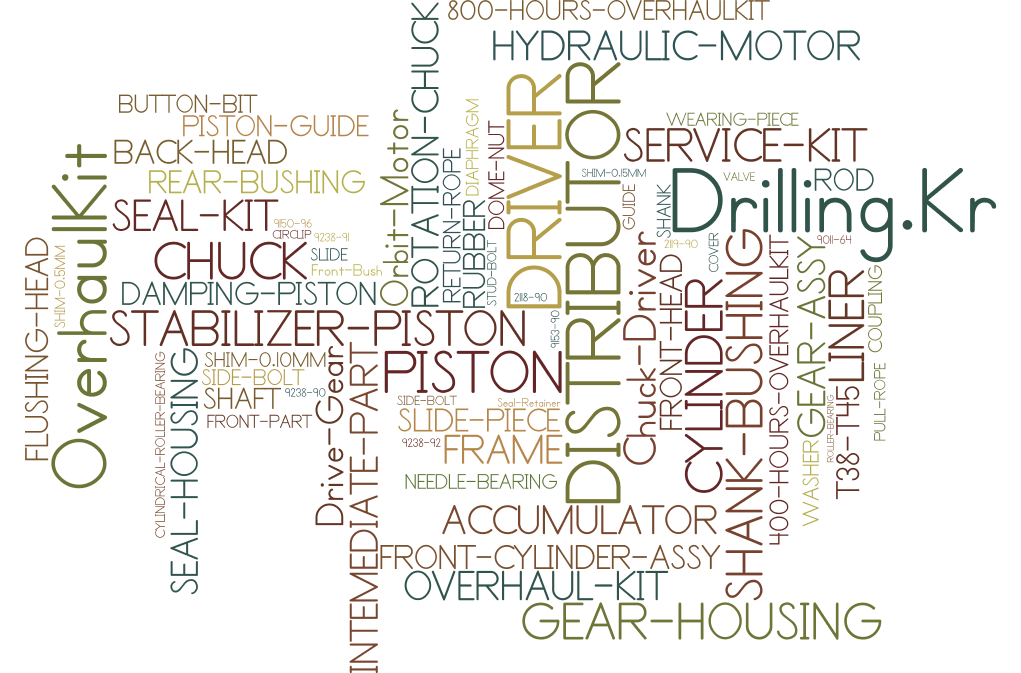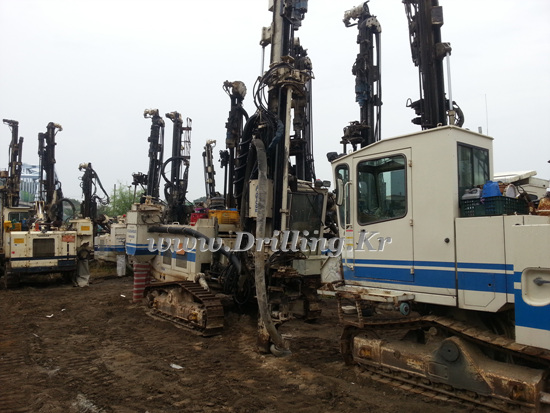 Used Drilling Rig (Crawler Drill)
All manufacturers names, symbols and descriptions are used for reference purpose only and does not imply that any part listed is the product of these manufacturers.